SWASTI – Women's Cell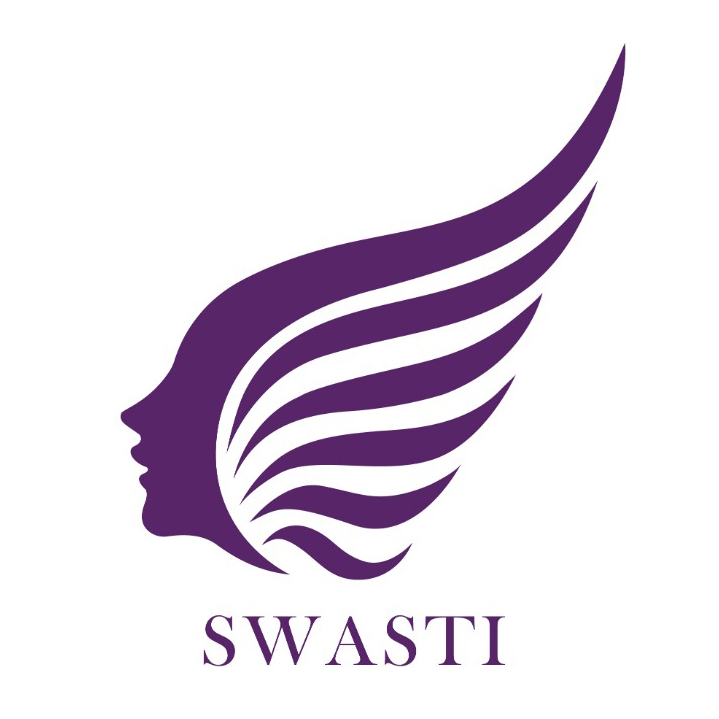 SWASTI, Women's Cell of our college started functioning in 1990, following the Government of India's initiatives to empower the women of the country. The women's cell of our college functions under the banner SWASTI (Sacred Heart Women's Association for Service, Truth and Integration). A former faculty in Chemistry and Rev Dr. Sr. Elizabeth Williams, established Swasti coordinating its activity for a number of years. Swasti aims at empowerment by the overall development of our girl students, exploring their true potential resorting to various programmes organised all throughout the academic year.
The objective of the Women's cell is the overall development of the women students in the college through conscientisation of their responsibility in building the society; cultivating in them a deeper interest in the cultural heritage of our country; bringing out the best in them by providing opportunities in the form of discussions, seminars, symposia, exposure programmes, and taking up projects in related issues as well as developing leadership qualities in them. Membership to SWASTI is open to all the women students of the college.
Previous years activity of Swasti includes, service oriented activities, such as helping women of the flood affected area by providing them with sanitary napkins. Sanitary napkins were collected from students and teachers of our college. To infuse in them a sense of patriotism, a competition was organised for teachers and students to write slogans, articles, essays or poems on Independence of women on 72th Independence Day of India.
Finishing School a three days programme was coordinated to mould the final year students was on Manners and Etiquettes How to face an interview and a baking session which also gave an opportunity for them to interact with a Brazilian.
A Hair Donation camp was organised for all those willing to donate their hair and huge participation was seen from teachers and students, even many outsiders turned up. The donors were given a certificate and the collected hair was given to Amala Cancer Centre , Trissur for the financially un abled cancer patients.
Poster Designing competitions are conducted in connection with observance of International Days and winners were awarded.
Swasti supported the venture Golden Girls a talent hunt by Times of India. Five of the young talented girls students were selected and awarded Rs. 20,000 as Scholarship.

Regular talks on cyber law and current women issues are conducted in the form of open forums and discussions which will be followed by a questionnaire where students actively participated. In association with other clubs and fora's, Swasti organises Grand Open Forums to discuss and deliberate current historic verdicts of Supreme Court- such as recent Section 377,Section 497 and Sabarimala case.
---
Staff in charge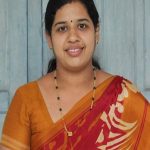 Smitha S., Ph.D
Zoology
---
Club Secretary
Gallery