About
The mission statement of Sacred Heart College emphasises four core values – holistic development, nation building, progress of humanity, and the dissemination of knowledge. With these objectives the college has designed the programme Service Learning for giving training in civic engagement. This sensitising project insists a minimum 40-hour mandatory social service for all the undergraduate students to attain their graduation.

Objectives
a) To instil a sense of social commitment in students
b) To build sensitivity towards fellow beings and the environment
c) To encourage cleanliness and the preservation of the natural environment
d) To assist the local community
e) To enable them to relate the knowledge gained to the real-life situations
f) To encourage physical and mental well-being and to appreciate the joy of manual labour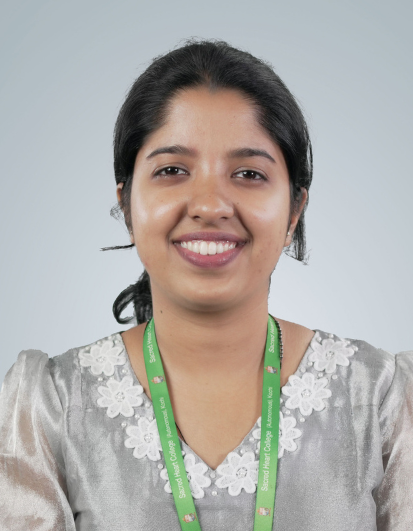 Jumy George
Student Development Officer
sdoeast@shcollege.ac.in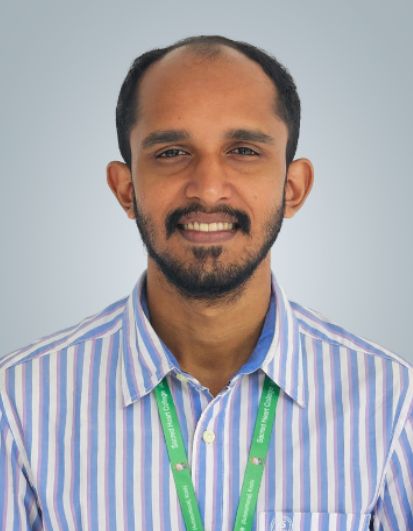 Alan Berchmans
Student Development Officer sdo@shcollege.ac.in
Service Learning
Service learning programme is designed from the concept of filed work in social work. The Service learning programme is defined as a planned set of experience which makes students to understand community by field work practice.
Programmes
The programmes mainly focus on agriculture (Paddy and vegetables), Education (tuition for the needy), environment education, Health and hygiene (campaign against misuse of plastic bags, no horn campaign near hospitals, lake cleaning, beach cleaning, surveys etc.)
HEAL
HEAL is the primary arm under which the extension and outreach programmes of the college are carried out. The two extension centres – SHCOOB and Mithradham – provide the platform for organising the extension/outreach programmes.


Age Friendly
The Age Friendly Club organizes computer and language classes for the elderly.
[Service learning] "made me think more and it's something that I won't forget after it's done, like an exam. It helps out people and makes a difference."
"The hands-on experience combined with a related course of study is one of the most effective forms of education. I learn so much better in (this type of) environment!"
"I am so thankful to you. Because of this service learning opportunity, I learned some new stuff, and I don't fear talking and working with disabled people anymore."
"This has been, and still is, a life-altering experience. I'm so thankful that this has happened to me. It has given more meaning to life. The challenges and rewards of influencing a young mind toward a full and productive life have been immensely rewarding for me. More superlatives I cannot begin to elucidate. Thanks for the ride!"
"I don't want to sound corny, but service learning really was a rewarding experience. To be honest, I wasn't all that happy to commit to 15 hours of volunteer work, but once I started I understood why SH has implemented this into certain courses. I learned things that no textbook could ever teach me!"
"I applaud the service learning folks at SH for this opportunity they offer the fortunate students whose instructors require service learning. I would work to have it be a part of most classes so students expect to do service in their lives now and in the future – making (service) a lifelong habit that began for them at SH"
"My service learning experience has been great. I plan to continue going there to work with the children. Now that I've worked with children in a secondary teaching environment, I'm more motivated to pursue a career in teaching."
"I have always wanted to help my community. This made me actually get out there and do it. I know what to do now."
"The service learning project in my case was a life-changing event. As a consequence of this experience, I've decided to pursue a career in education."
"I found that by participating, I learned a lot more and felt more connected than if I were just to read and write about it."