NSS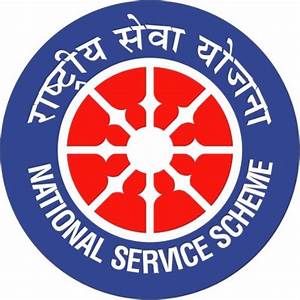 The National Service Scheme is a Central-sector Scheme of Government of India, implemented by the Ministry of Youth Affairs and Sports. Launched during 1969, the birth centenary year of the Father of our Nation, Mahatma Gandhi, NSS seeks to give an extended dimension to the education system to orientate the young students to selfless service towards community work. The scheme primarily aims for personality development of students through social service.
The NSS Unit of Sacred Heart College, Thevara, appreciated by Mahatma Gandhi University as one of the best NSS units, provides a vast ground for preparing and training students for delivering community services. It is like a huge family for its volunteers that accommodates about 200 members. Keeping in heart the NSS motto 'Not me but you', every year NSS SH Unit carries out scores of programmes that aim at helping the society.
2018-19 was a very crucial year for NSS SH Unit which demanded much more focused programmes. Up to a large extent, the unit has been very successful in delivering them.