Notification Regarding the Resumption of Classes on the Campus
Tuesday, December 29, 2020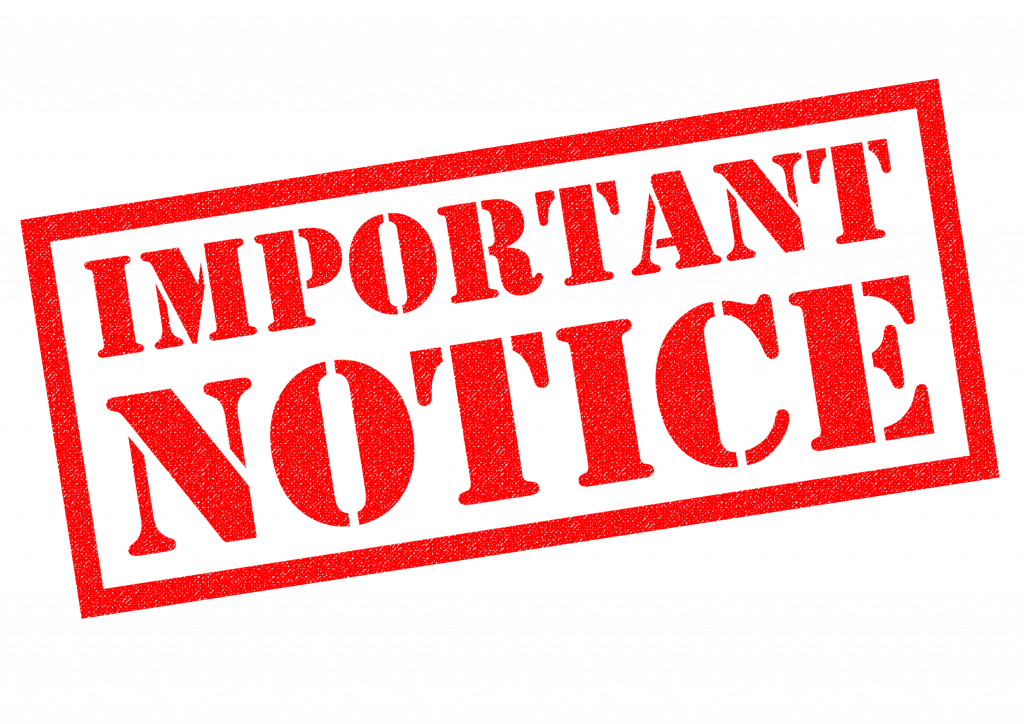 Following the directive of the government, the college will reopen on 28th December 2020 and classes will resume from 4th January 2020 according to the schedule given below:
All first year PG students of science streams (Mathematics excluding) should report to the college from 4th January 2020. Class timing will be from 8.30 am to 1.30 pm.
Classes for all first year PG students of Mathematics, Humanities and Commerce streams will continue in the online mode until further notice. Students who face any difficulty in this regard may report the same through their respective class teachers.
2nd and 3rd year UG students will have their study holidays till 13 January 2020. Their semester examinations will commence on 13th and 14th January respectively, as scheduled earlier. Examinations for semester 3 PG will commence on 14th January 2020.
In case any student wishes to visit the campus for consultation with the faculty, they will have to get prior sanction from the Principal. Such requests should be forwarded to the Principal through the respective class teachers/course teachers.
Library facilities will not be available for reference purposes. However, students could borrow books from the library during this time. Requests for books should be placed online.
Classes for all first year UG students will continue to be in the online mode.
All 2nd and 3rd year UG students and 2nd year PG students are required to complete the faculty evaluation online as soon as possible. Hall tickets can be downloaded only after the completion of the faculty evaluation process.The portal for the same will be open from today.
Those who are yet to register for the semester examinations are advised to do the same without any further delay.
Those who wish to bring their vehicles (2-wheelers only) to the campus should get the prior permission from the Principal. An ONLINE registration form in this connection will be available on the website soon.
Hostel facility will be open from 4th January for the PG students and from12th January for the 2nd and 3rd UG students.
The social distancing protocol related to COVID-19 will be strictly enforced on the campus. Hence the students will not be allowed to remain on the campus after the examination/class sessions.
PRINCIPAL