COVID 19 – Dashboard
Tuesday, January 05, 2021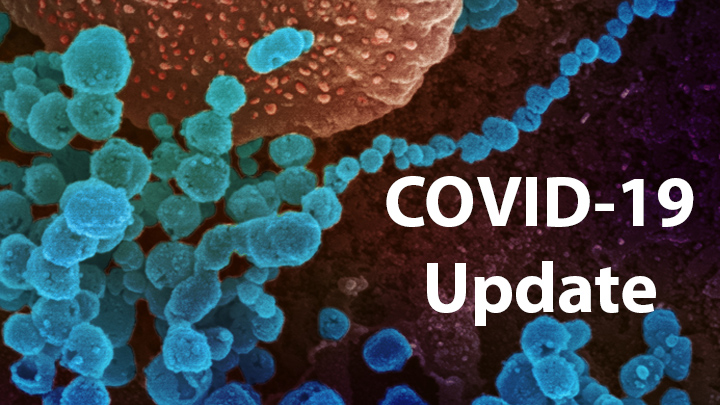 Globally, as of 04 January 2021, there have been 84 million confirmed cases of COVID-19, including 1 million deaths, reported to WHO.
In India confirmed cases amount to 10 million, including 0.15 million deaths. Kerala reported 0.8 million of confirmed cases including 3160 deaths.
However, today India saw the lowest Covid 19 daily tally since last June but there are 58 mutant virus cases.
When it comes to Covid-19 vaccine, Indians are in a dilemma. On Sunday, India's drug regulator gave emergency approval of a locally produced coronavirus vaccine, called Covaxin, before the completion of trials. The government-backed vaccine has been developed by Bharat Biotech.