Congratulations
Wednesday, April 07, 2021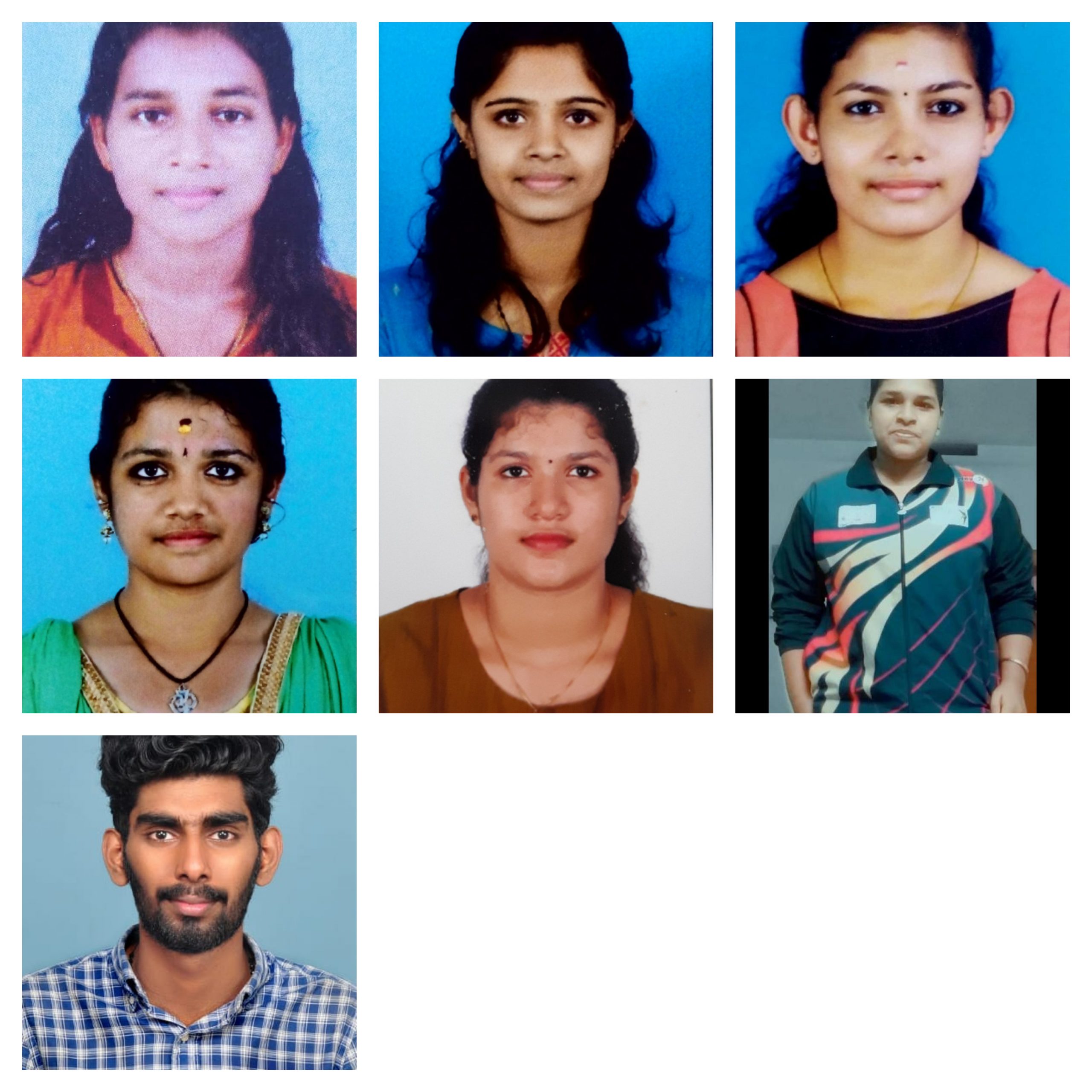 Congratulations to the students those who were selected to the Kerala Team for the 49th Senior Handball Championship at Barielly, Uttar Pradesh.
Dilna George, I MA, Sociology (Capt.)
Alphonsa Biju, I BA English
Anjali Venu, I MA Sociology
Archana Venu, I BA, Sociology
Hridaya Rose, I BA, Sociology
Congrats to Aswathy of III BSc. Zoology who won first prize in Senior State Softball Championship and a second prize in Senior State Baseball Championship.
Congrats to Anish Gigi of III BA Sociology who was selected to the Kerala team for the 49th Senior State Handball Championship held at Madhya Pradesh.