Byju's is Hiring
Thursday, March 18, 2021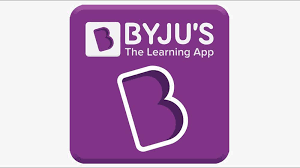 BYJU'S is an ed-tech company and the creator of school learning app which offers highly personalized and effective learning programs for students in classes 1 -12  and competitive exams like JEE, NEET, CAT and IAS.
Role: Operations Associate. Salary 5 La per annum. An Operations Associate (Collections) is responsible for negotiating and securing payment arrangements from customers to honor their account obligation. She/he will also be responsible for maintaining all accurate documents and communicating regularly with the customer, in accordance with the law and company policy, in order to reach a resolution at the earliest.
**Kindly note, the selected candidates will have to relocate to Bengaluru post their selection.
---