Affiliation for Chemistry.
Affiliation was granted to B Sc programme in Chemistry.  The ebullient Prof. M.V. Varghese and Prof. K.A. Gopalakrishnan, are said to have established the department as a strong academic unit.
Affiliation for Zoology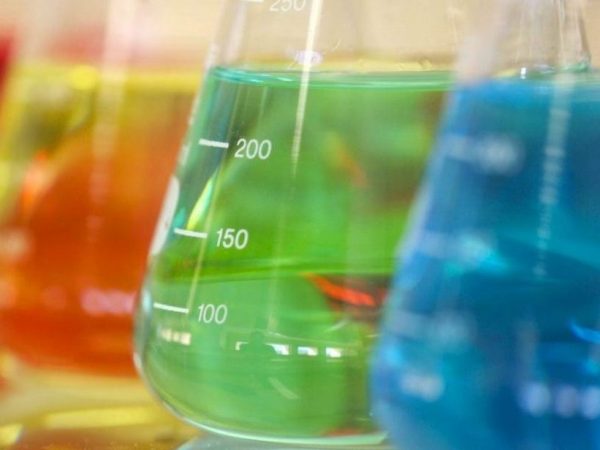 Affiliation was granted for B. Sc  Zoology programme, which ably guided by the great institution builder, Padmabhushan Rev. Fr. Gabriel,  Rev. Dr. Theobald & Prof. T.C. Mathew.  Rev. Fr. Gabriel is credited to have been the brain behind the well laid out Zoology museum with its very unique collections.  In 1956, he left the department to establish Christ College, at Irinjalakkuda, the second venture of the CMIs in higher education.
Overall Championship in sports.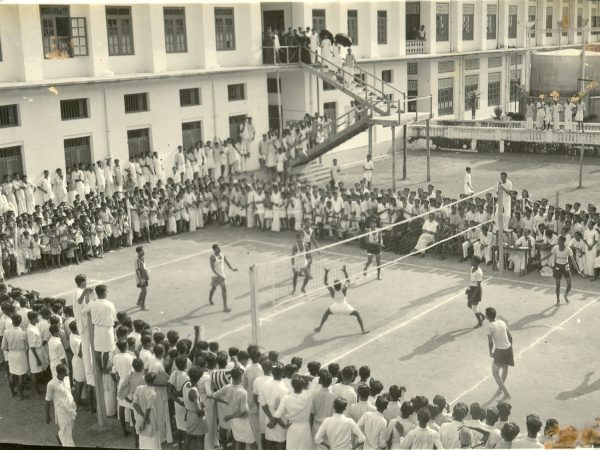 The college secures MG University Overall Championship in sports.