Passionate about building an enlightened society.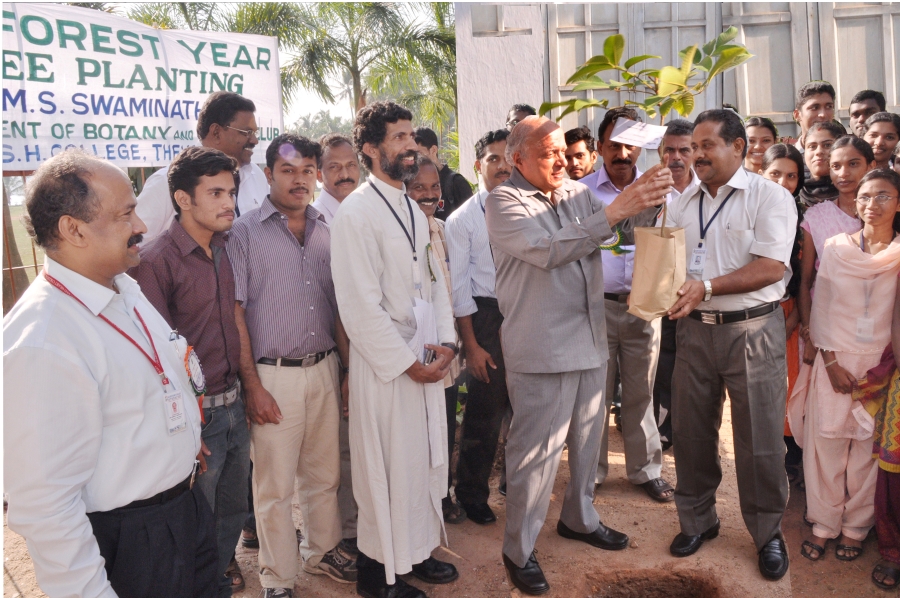 Dear Heartians the world over! 
Greetings of the New Year! 
The Christmas promise of peace to people of goodwill be realised in each of us! The month of January begins with the remembrance of a name – Jesus, the name was given as promised. But what is more important is that he could realise the meaning of the name in his life – being the Saviour to all who approached him, being the presence of God – Emmanuel. Next, in Christian calendar, January 6th is celebrated as the feast of Epiphany or Manifestation. It means God manifests God's nature and presence – through Jesus Christ. The feast can be an inspiration to all of us, to be presences that reveal God's goodness and care and mercy and benevolence, above all, the generous and all inclusive nature of God. Regarding such presences, it is told, उदारचरितानाम तु वसुधैव कुटुम्बकम !! (udaracharitaanaam tu vasudhaiva kutumbakam). For those of generous disposition, the whole universe itself is their family. In this spirit let us welcome 2020, the international year of plant health (IYPH).

Let us stick on to a few items as manifesting marks of a heartian:

1. Avoiding all one time use plastics, other than those come wrapped, if unavoidable. Let us use our discretion in this. Our canteen and other food outlets shall also adhere to this protocol and shall not use the typical plastic food parcels. Pl bring your own tiffin carrier.

2. Let us try to make at least one day in a week dedicated to the use of environment friendly clothing – preferably, as a mark of respect to the father of our nation, use Khadi to the extent possible on WEDNESDAYS. Let us start this healthy practice on 8th of January.

3. Similarly, let us also dedicate one day for public transport use as a token of our commitment to vasudha kutumbam (Our common home). I request the college union and the various clubs to make this into another healthy practice as a heartian community. And,

4. Let us pursue with zeal a CULTURE OF FITNESS, after the central initiative of FIT INDIA, being a campus and a community that work towards personal health and social health; physical – mental and spiritual wellness of all, beginning with one's own self.
Wishing you the choicest of the blessings from the Sacred Heart for attaining these goals in the New Year,

Loking forward to meeting with you all during our annual homecoming, Heartifest 2020 on 19th January.
Rev. Dr. Johnson X. Palackappillil CMI
Principal