Is Consumer the Real KING?- Webinar
Wednesday, September 16, 2020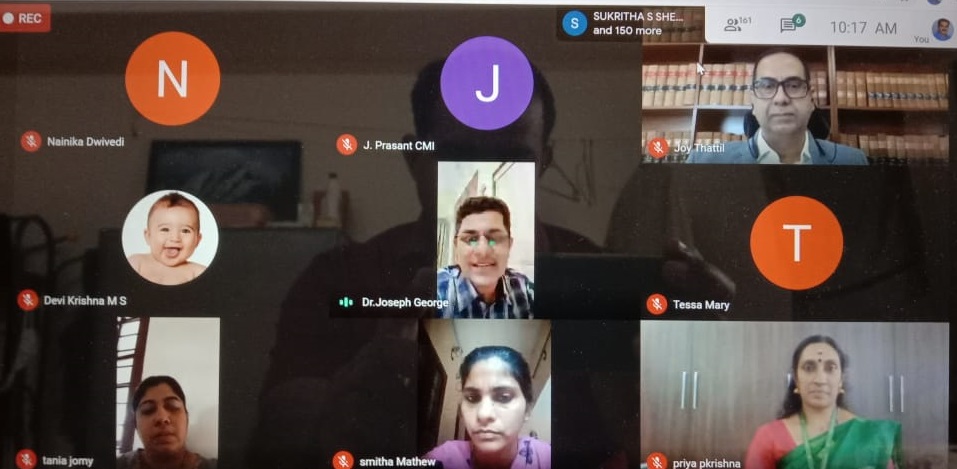 The PG and Research Department of Commerce conducted a National Webinar "Is Consumer the
Real KING?" on 12th September 2020 from 10:00 AM to 12: 00 PM through Google
Meet. 85 students and 15 faculty members from different colleges participated in the session. The
Resource Person for the session was Adv. Shri. Joy Thattil Ittoop Managing Partner of Callidus Legal.